Join Us!
Event Series
PoP events bring together experts, peers, and those who have gone before you ("been there, done that") to provide ample perspectives on the change and growth that lay ahead of you.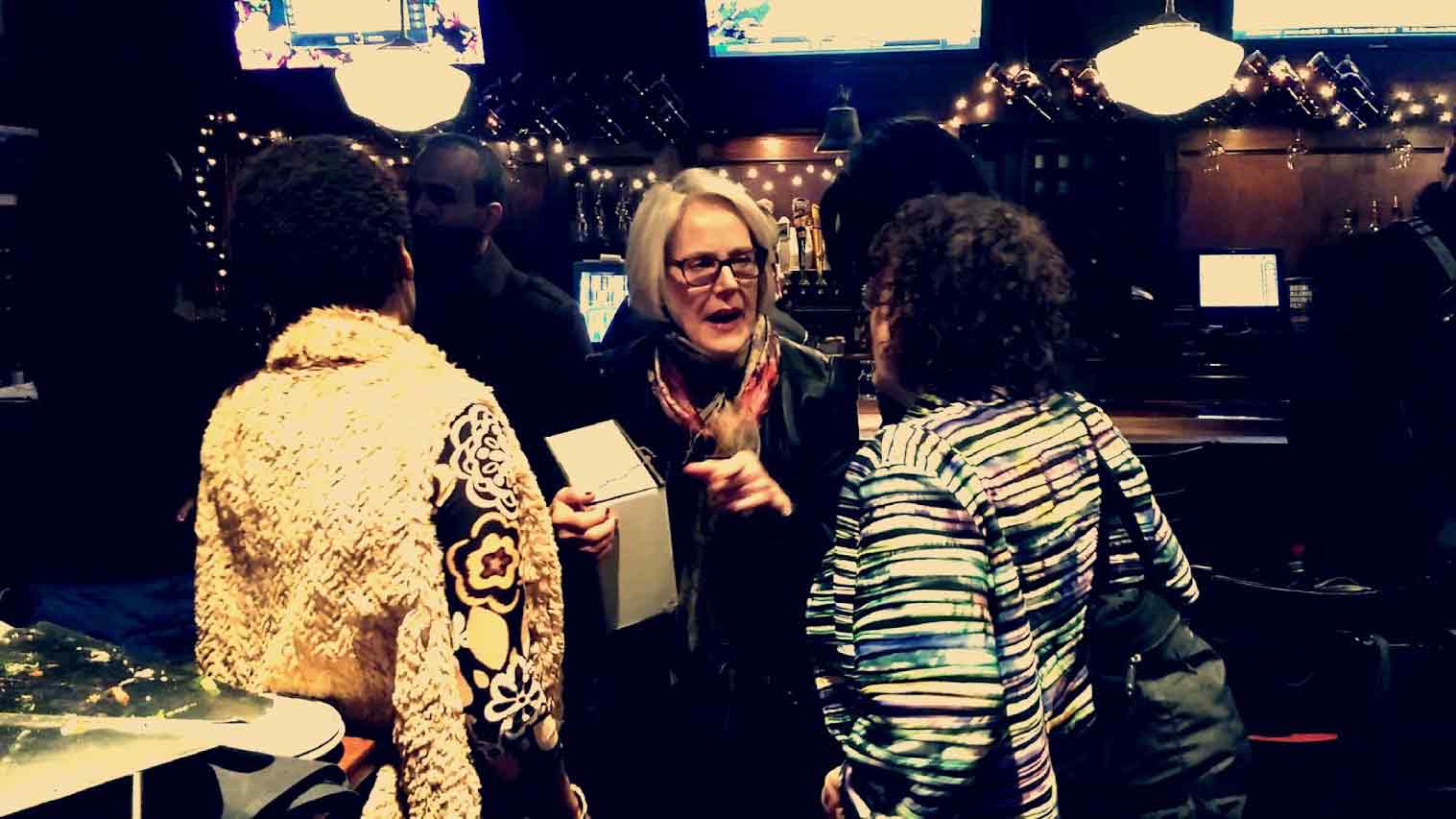 Pints on Purpose: The "Why do you …?" Mixer
Tired of that ubiquitous first question at DC events: "What do you do?"
It has this impatient, transactional what-can-you-do-for-me nature. Well, we've banned it at Pints on Purpose, where we suggest an alternative: 'Why do you do what you do?". We give the floor to each attendee to tell us all what you're working on and make a profession: that is, make a solemn, public commitment to your work, whether it's a new idea or long-term, a special side project or your main venture. (sometimes it's easier after a pint or two).
"Work is the curse of the drinking classes." – Oscar Wilde
To get invited to our next Pints event, join our email list or join us at a Meetup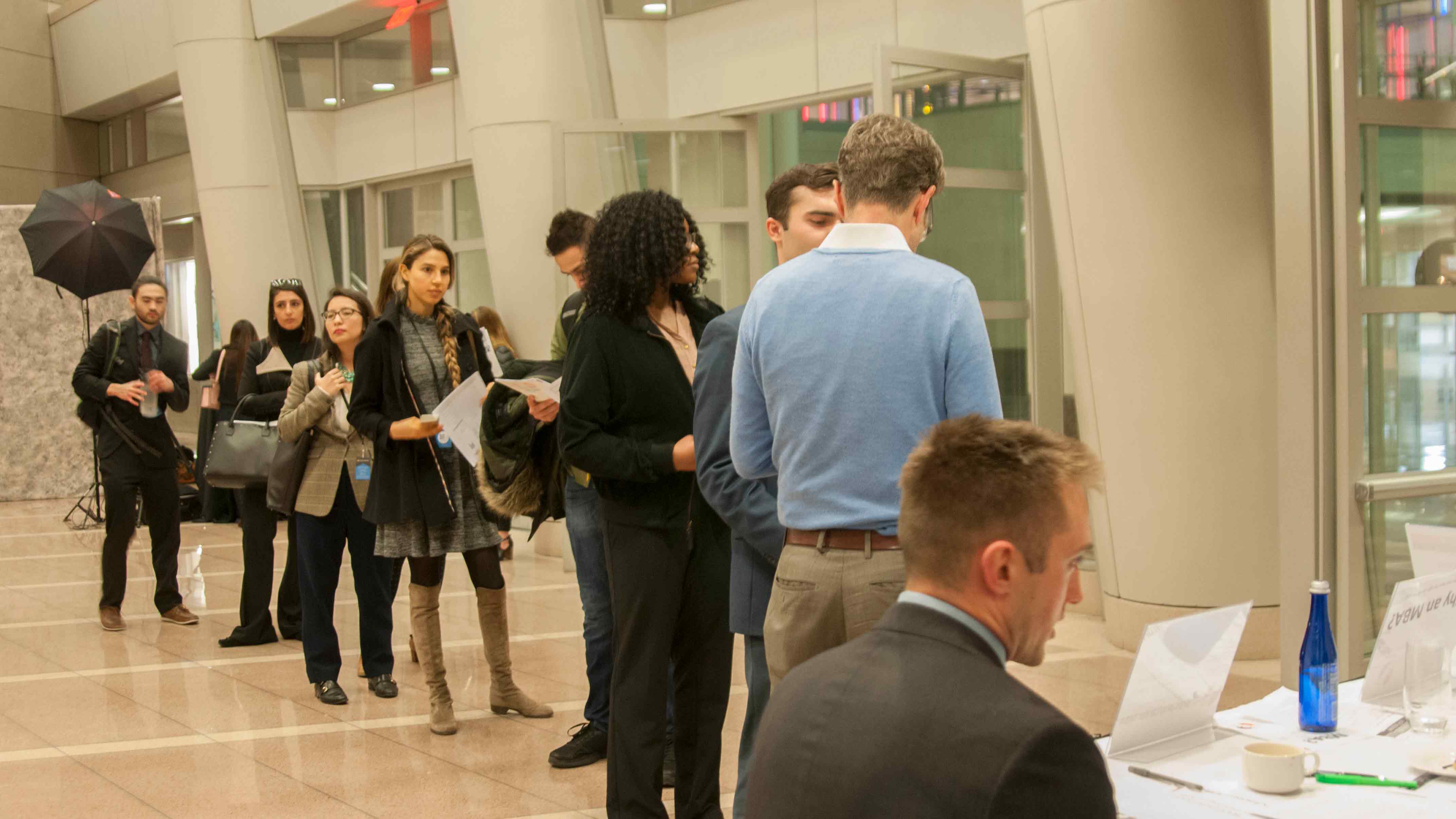 PoP-up Career Clinics:
We run these usually in the context of other, larger events, such as employment and education fairs. With from 1-5 (typically) skilled advisers, we review resumes, bios, help prepare elevator pitches and answer all manner of career doubts, issues, and questions. It allows event organizers to attract their target attendees with some outside professional development and transition questions and leave them appreciative of the experience. Want to bring a PoP-up career Clinic to your next event? Contact us.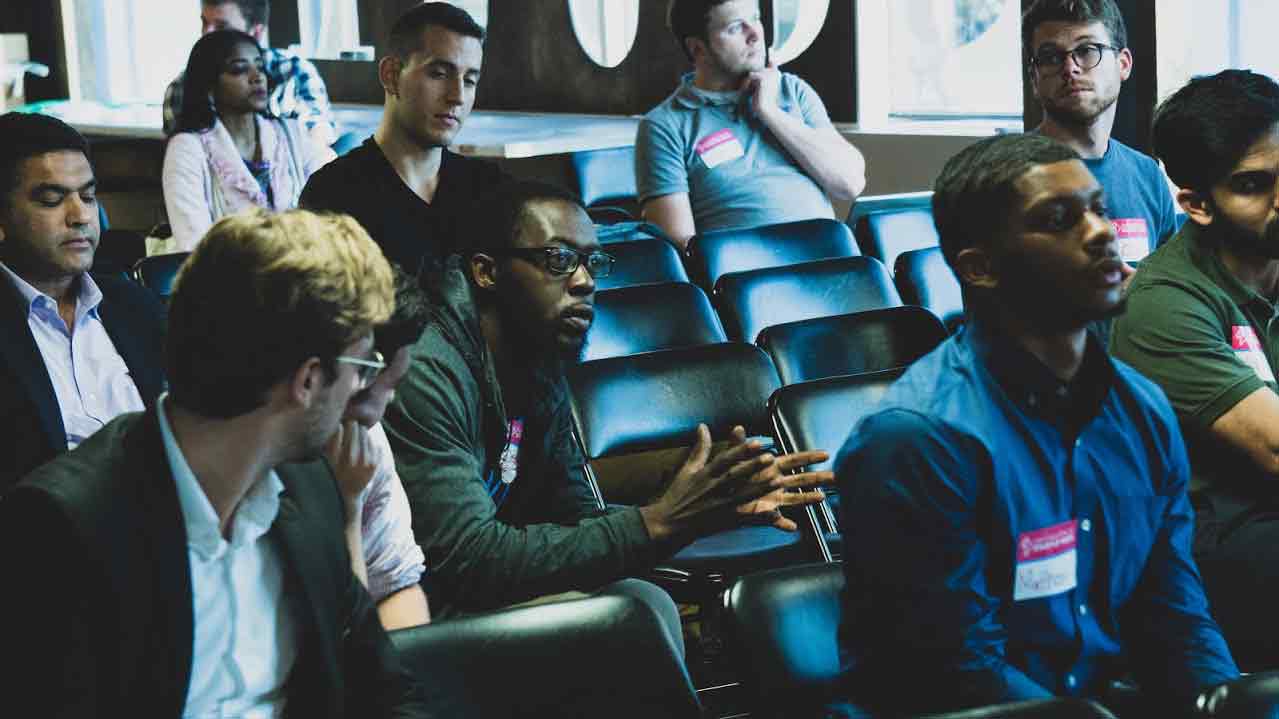 Speed Coaching
This series matches professionally-trained Coaches with potential Clients (Coachees): individuals looking for growth and transformation in their lives and careers.
For the Coachee (or "Client"): join us for free Speed Coaching sessions – sample what coaching is all about and see how it can help you transform your life.
For the Coach: join us to develop your practice, meet potential clients & spread coaching to the world. You need to have started a coaching training and/or show other relevant professional experience to be able to coach.
(Coaches can find additional information here: DC Speed Coaching and should identify themselves to PoP via email, or the attached form.)
Interested Coaches should fill out this form:
For news of the next event, fill out the form below.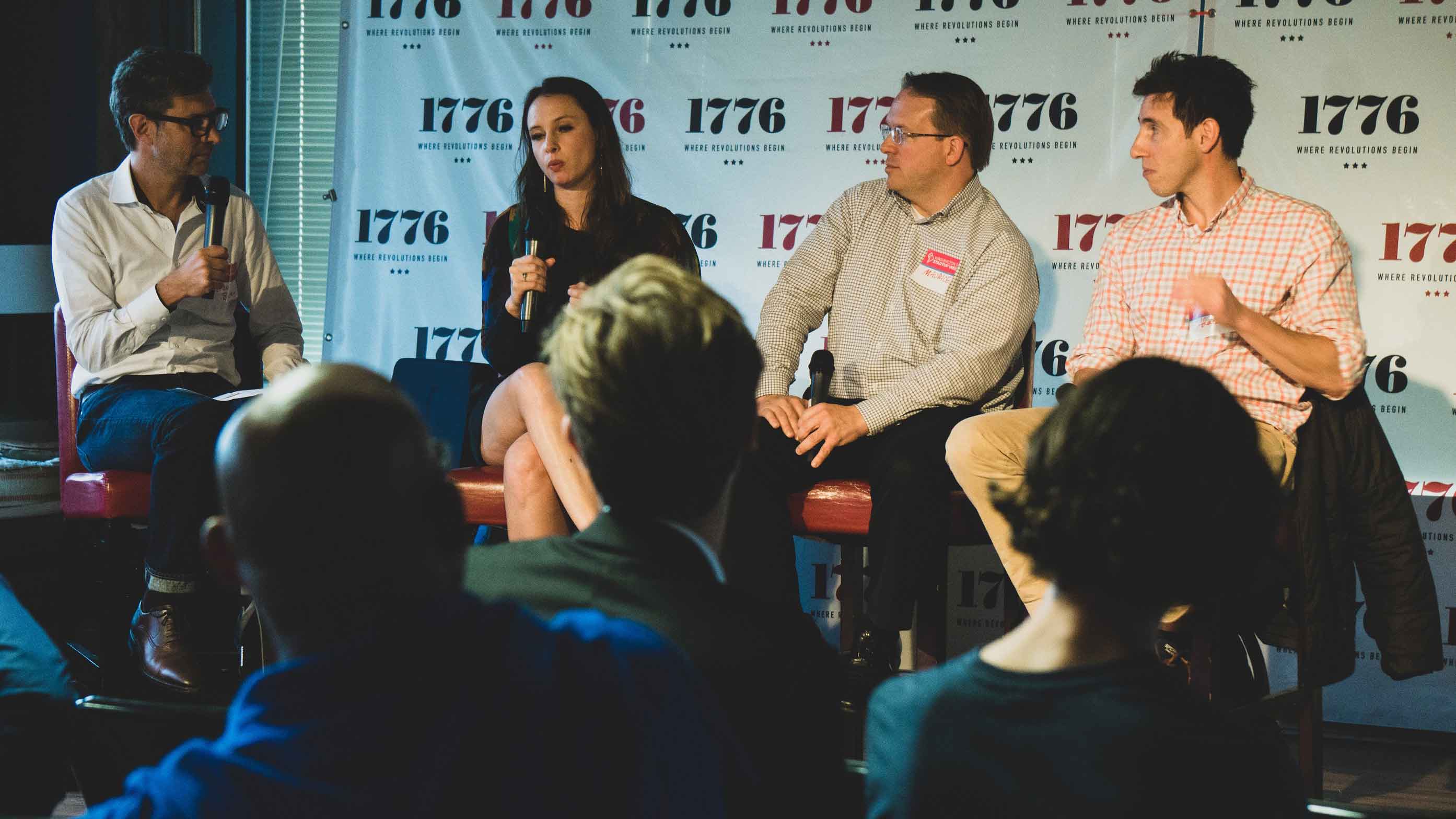 Get Notified about Events