Helpy Holidays!
Give the Gift of Guidance
This
Christmas, Hanukkah, Festivus…
I'm offering some consults: short one-off advising sessions to help folks explore what calls to them
Been years since I've publicly offered any advising (nothing on any of my websites, on LinkedIn, etc. ..)
But I have a few areas I'm excited about. And your cash and content can help me bring them to the masses. So, I'm greatly subsidizing my usual rates to bring you and your loved ones ….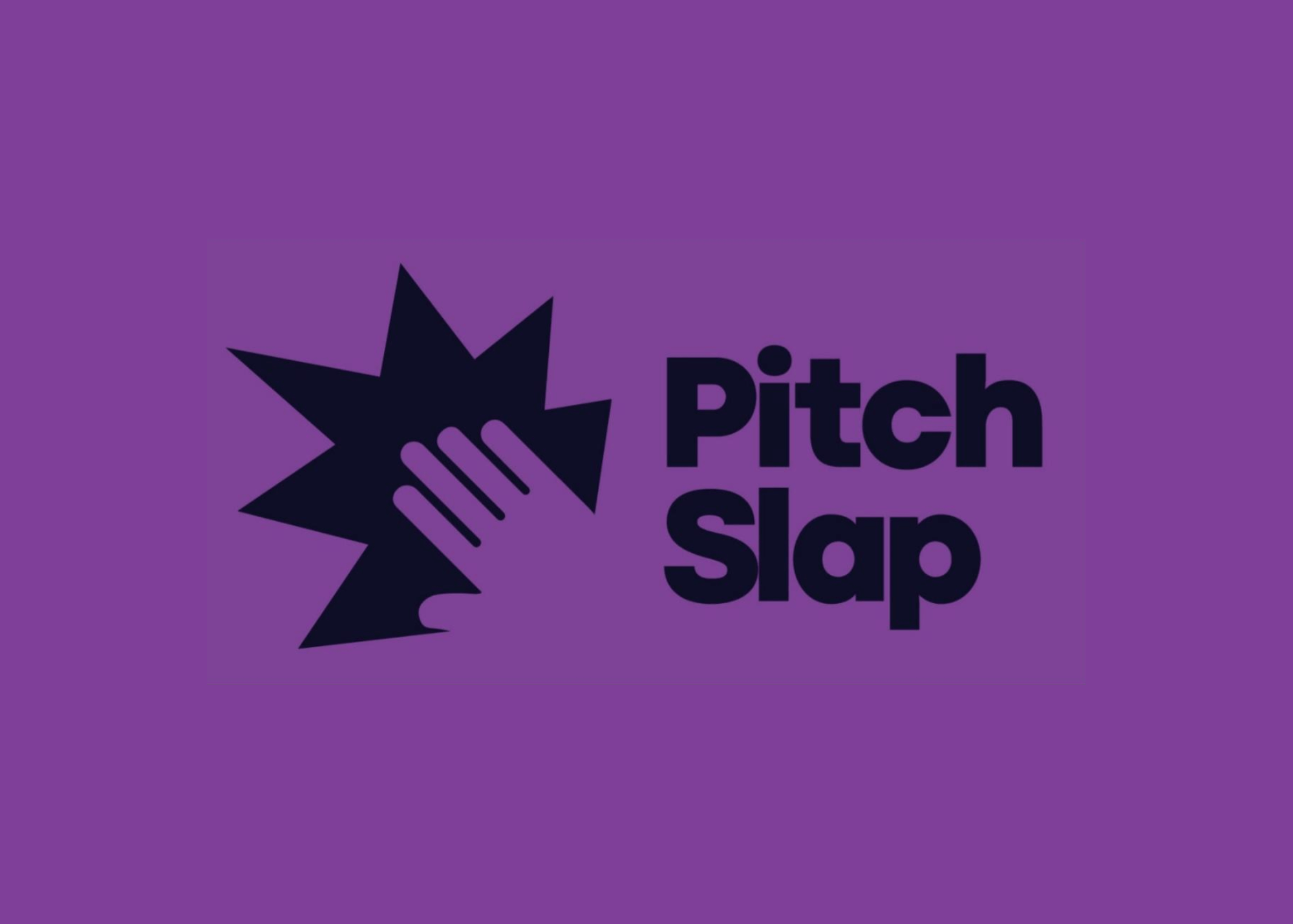 Pitch Slap: Tough Love for Your Entrepreneurial Idea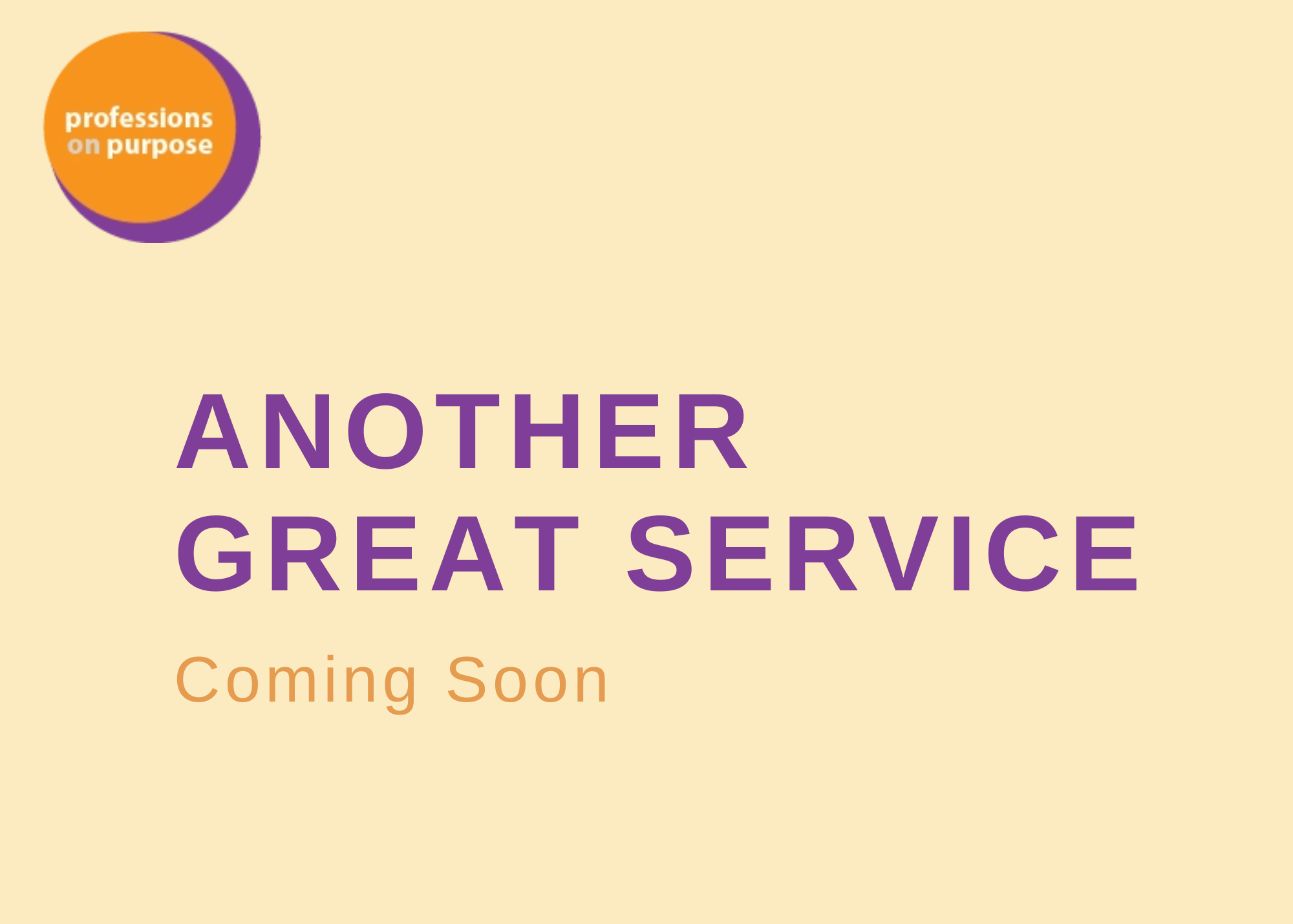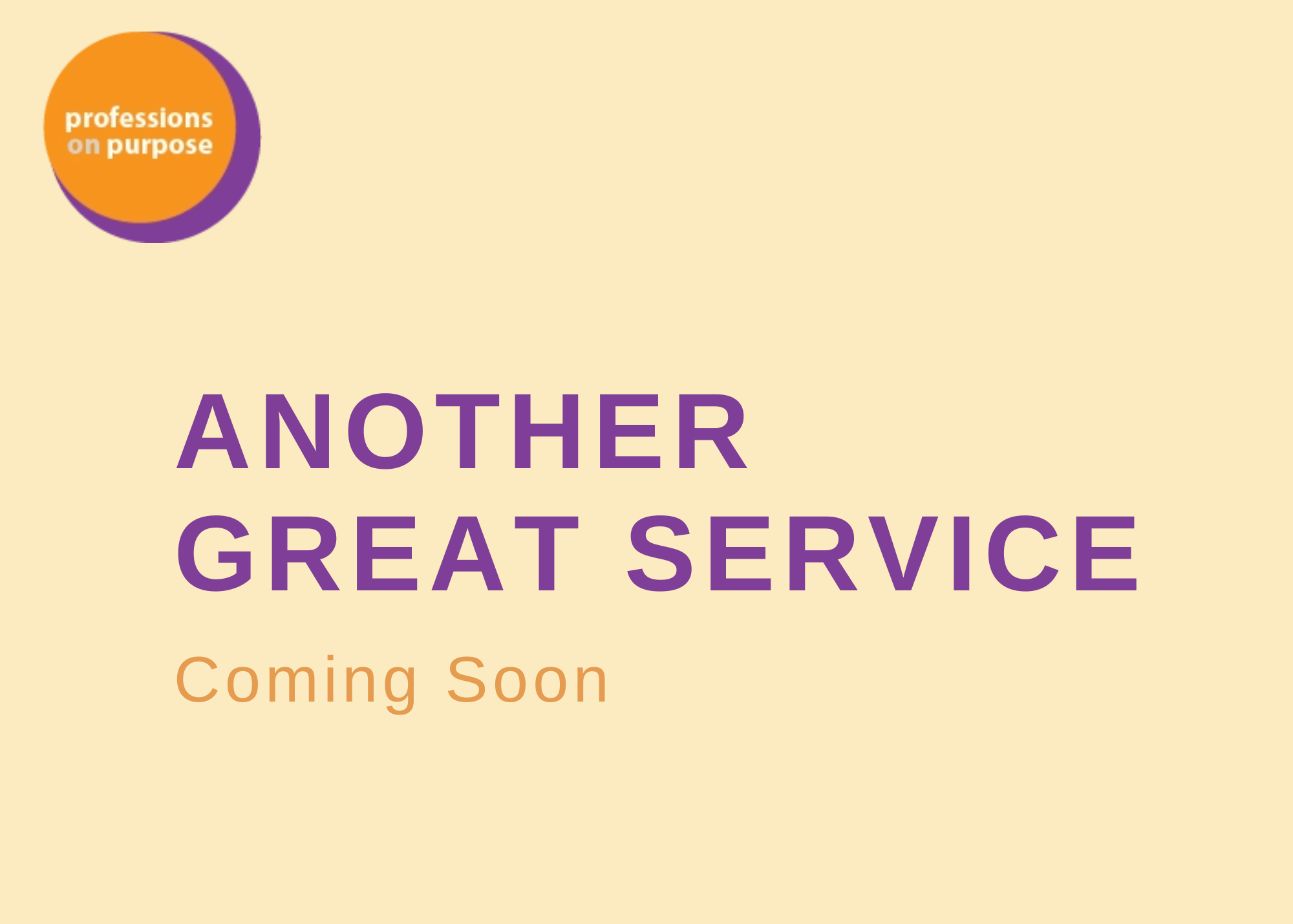 Avocational / Recreational Consultation
Stefan Bielski started slapping pitches over 25 years ago, soon after launching his own first startup (which he built to last: sold and still flourishing in the heavily-disrupted print magazine publishing industry).
He's been hired as Entrepreneur in Residence at Trepcamp at Georgetown University and aboard the coworking, coliving Coboat in the Med.
Stefan also covered entrepreneurship as a business journalist, served and fought for entrepreneurs within the big business-dominated Chamber of Commerce as its Small Business committee co-chair, and focused on SMEs as a business coach for both Tony Robbins and his own consultancy.