Professions on Purpose runs not only our own, but several other segmented Meetup groups, reaching over 20,000 members in the Metro Washington DC area. Running these costs money and time. So, we're open to opportunities for sponsorship, advertising and other partnerships to those organizations with compatible missions, quality and revelant offerings.
Contact us with your aims and needs and we can often put together a custom solution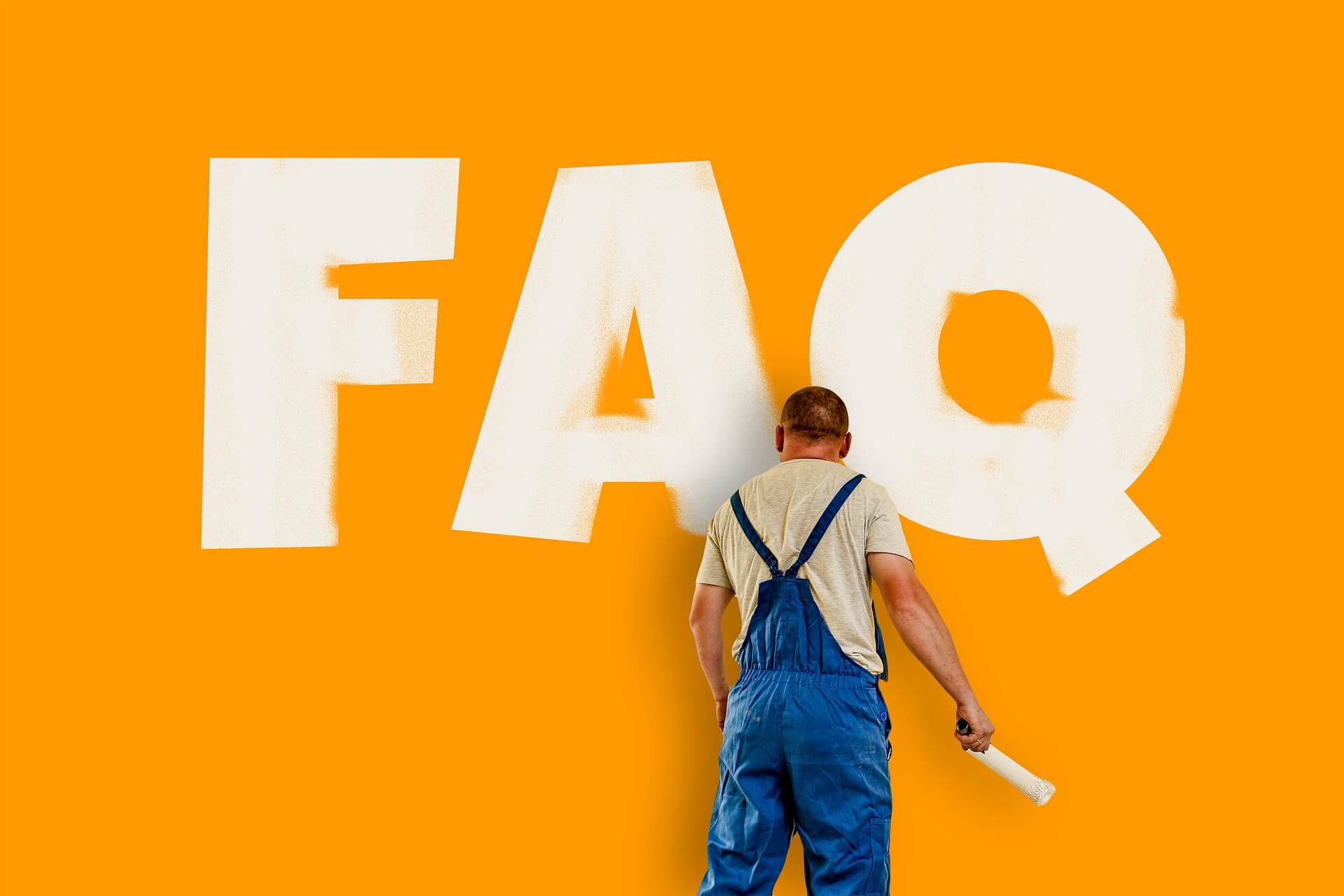 Who sponsors you?
Given the Covid-19 crisis–and our mostly in person events, this year has been slow. Last year represents better, when we had paid sponsorshipsd from Visa the Small Business Administration, A $billion/year turnover software company (Zoho.com), the world's largest professional education company (QS.com).
We're also work with much smaller, especially local businesses and other organizations.
Do you accept sponsorship in kind?
We're open to it. If it's product or service that we can effectively use–or transfer to those who can, then probably yes. We always prefer $$$ for all the obvious reasons, but we know what it's like to bootstrap and and empathize with your situation. Hit us up with your offer.
Can you promote our product/service to your audience(s) and we pay you a % / referral fee if/when they buy?
It sounds like that would entail us building your brand–and your list. But we would only get paid if you're able to close / convert those we send your way. Is that a fair description? We don't like working for free for things that don't benefit us. Plus we've found that sponsors / advertisers / other partners that don't have (significant) skin in the game tend to be more difficult to work with (e.g. delays in getting materials…). Many intangibles, like advice–and sponsorship–are worth what you spend on them.
tl;dr: No.