Tough Love for Your Entrepreneurial Idea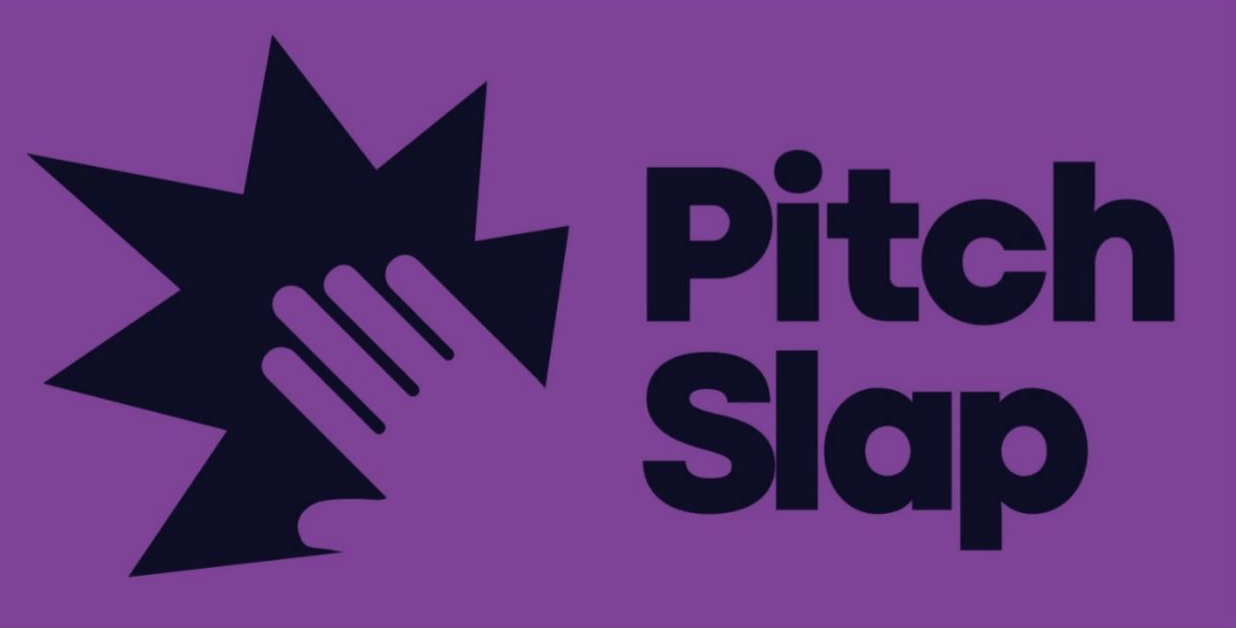 Have an idea that you can't get out of your head—yet can't quite get into the world either?
Bugging friends and family with your idea?
Have imposter syndrome–or fear being labled as a "Wantrepreneur"?
PoP—and its founder—can help.
This applies not only to the Business Wantrepreneur: (self explanatory), but also the:
Creative Wantrepreneur: would-be artist, craftsman, novelist, film director, etc.
Idea Wantrepreneur: prospective author, blogger, TED talker, public intellectual…
Innovative Wantrepreneur: Inventor, hacker, tinkerer, etc.
Social Wantrepreneur: wannabe nonprofit founder, philanthropist, do-gooder…
as well as those ideas that seem to defy categorization.
I'll shoot holes in your idea, liberating you from an idea that is not worth your time, energy, attention and $
I won't patronize you: I'm not your friend, colleague, loved one. I don't need to keep you happy. I won't sugarcoat.
I'll tell you the good, the bad, and the ugly. I'll be your sparring partner before your important pitch—to not only potential investors, collaborators and gatekeepers, but anyone whose help—or permission—you (believe you) need: e.g. boss, spouse, … or even yourself.
Even more than I love ideas, I love their ideators (that's you, buddy). As do wise investors, I believe in betting on jockey, rather than the horse.
I'll listen: attentively, intensely, and actively… to understand, not to respond (you'll get those responses formulated later)
I'll play midwife to coax the idea out of you. All babies, both literal and conceptual, must emerge fully formed—just before they get slapped.
Further Benefits
When your idea is on the ground, bleeding out, you can see its weaknesses, that it's not worthy of you and leave it, let it die

Or realize despite–or probably because of all the damage to it–you decide to nurse it back to health

Close the disconnect (OR close the disconnect(s) with reality:)

At one level you think your idea is better than it is–and that paralyzes you–as you may know
At another level, you realize it's not as good as that

Identify the areas where you're over–and/or prematurely optimizing. Better to have a well-rounded, cross-trained pitch
Also
How: you can pitch it anyway you want, pitch deck, narrative, biz plan (executive summary), interpretive dance…
Fill out my handy, coaxing questionnaire or..
Wait till our consult and I'll interview/interrogate you
Though you may not know it yet/now, you have many more ideas within you
While you think you have an idea, really the idea has you
Stefan Bielski started slapping pitches over 25 years ago, soon after launching his own first startup (which he built to last: sold it and still flourishing in the heavily-disrupted print magazine publishing industry).
He's been hired as Entrepreneur in Residence at Trepcamp at Georgetown University and aboard the coworking, coliving catamaran Coboat in the Med.
Stefan knows this space from multiple perspective: covered entrepreneurship as a business journalist, served and fought for entrepreneurs within the big-business-dominated Chamber of Commerce as its Small Business committee co-chair, and focused on SMEs as a business coach for both Tony Robbins and his own consultancy.