PoP's Guides are life-of-meaning products
They go beyond the mere "How-to". Most such advice focuses on what you can do for a particular challenge, process or other situation. While still practical, our guides do much more. They focus on what those contexts can do for you. Each guide builds upon a challenge or experience to help you learn about yourself, tap into what calls to you, and ultimately do meaningful work.
Think of them as "Who-To" guides, designed to guide you towards who you may become.
Almost all advice and self-help books offer expertise (content, sometimes diagnostics…) which comes from experts who attempt to systematize what they know. They usually do so by packaging it as a one-size-fits-all approach. Of course, experts get their knowledge from experiences; the word expert comes from Latin expertus "experienced, tested,"…
(Or, we hope so. Actually, most get it from other experts and expertise: the content they read…
expertise ← experts ← experts ← expertise ← experts ← expertise ← experts… experiences)
Even in the upper, best-case scenario, "expertise" is derivative. It's removed multiple degrees away from the actual experience. Why try to learn that way when you can learn directly from the experience itself?
Cut out the middlemen!
 
Navigating the Call of the Sea with a reworked profession
With a rich range of case studies, data, input from domain experts, and proven processes, both curated and PoP's own, this guide will help you:
YEARN Discern vocation (calling) or avocation ("a calling away") through meaningful experiences from mid-career apprenticeships to "Seabbaticals".
LEARN Build knowledge of the requisite fields—and of yourself—via both formal and informal education, credentialing, and communities of practice.
EARN Explore options, both employment and entrepreneurial, from traditional (captain, sailmaker, coach…) plus a variety of adjacent, innovative, mashups, migrations…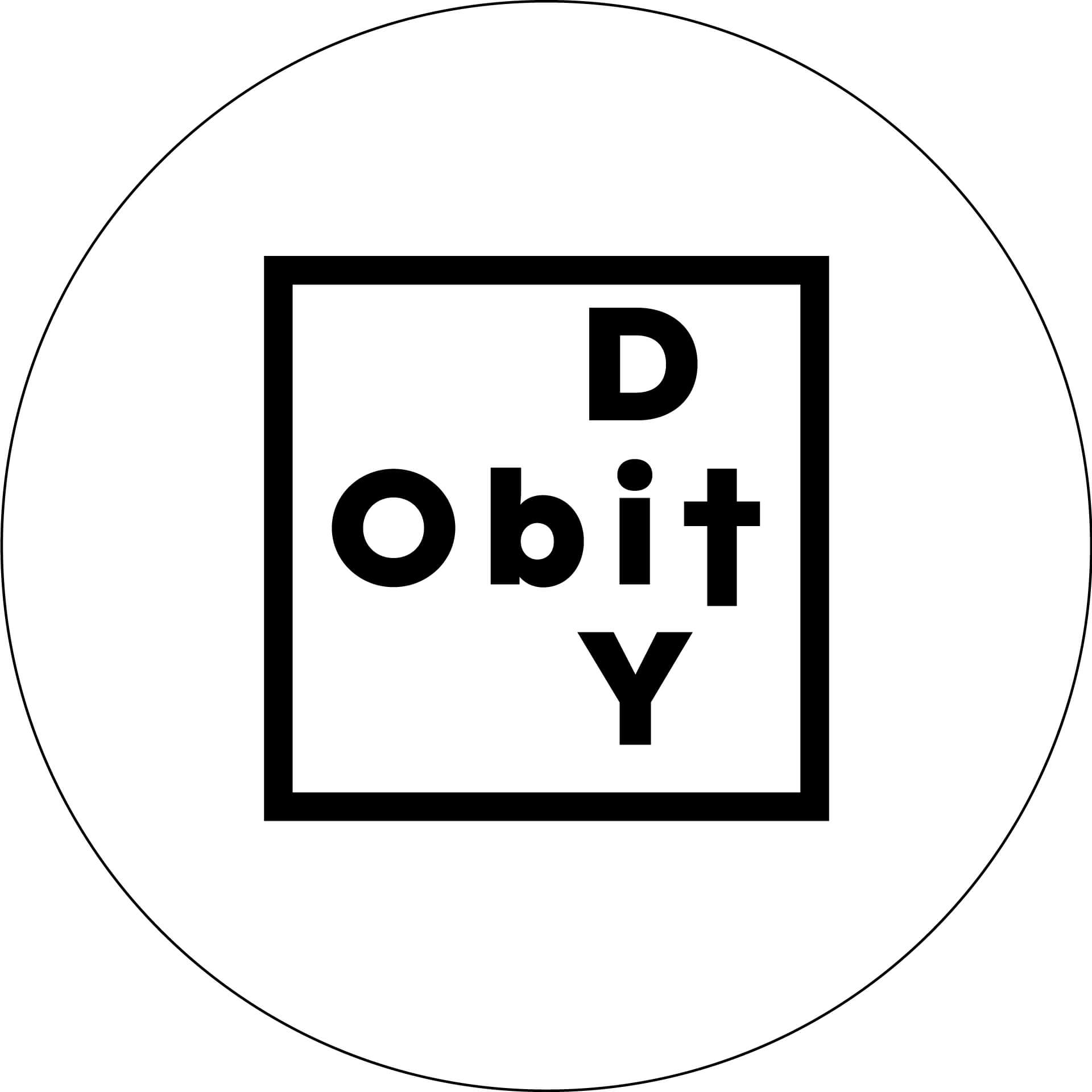 Tell Your Story Before You're History
PoP's first guide is the last book (you think!) you'll ever need.
You'll learn how to write your own obituary, eulogy, etc.
It's already got its own website (Obit, DIY) where you can read and learn more.
Keep your salary—and your soul.
You (feel you) can't quit your job, but you dream of something else. While you learn to nurture than faint, still voice within you, you also need to treat management more Machiavellian.
Listen to your heart. Tell HR what it wants to hear.
This guide teaches you the art of balance: means and meaning, your benefits and being beneficial, your salary and your soul. And if something must give way, know when, how—and what—to quit.
This little idea went to market
An Entrepreneurship Primer for Kids of all Ages
Meet—and manifest—your inner pig(s):
The PiggyBacker

: leverage, and build your idea upon, your established situation, e.g. your existing job, a hobby or volunteer activity.

The PiggyBanker

saves purposefully. Trim down your lifestyle to fund your life (of meaning). Avoid being penny-(pinching) wise and pound foolish.

The Minimal Viable Pig

(MVP, AKA "Skinny Pig" or "Lean Porcine") personifies the Lean Startup ethos. Almost always, the MVP slips in where fatter brethren can't (or get slaughtered).

The Prudent Pig

: Have piglets or a big mortgage (demographics) or low-risk tolerance (psychographics)? Build with these in mind to avoid anxiety, backtracking, and regret.
(Speaking of building, when should you build your "house" of straw, of wood, or of brick? Hint: they all have their place)
The System to Tell & Sell Your Story, Know & Grow Your Self
We use bios in our social media profiles, on our professional and personal websites. It's essential when we're introduced whether to publicly speak—or to potential partners of all sort.
The bio is usurping the resumé.
It's concise: perfect for today's short attention spans. Bios have themes running through it that build stories—which is how people best remember. (That assumes they're well written.)
Most bios are crap.
They are a series of look-at-me mentions, unsubstantiated claims, brand-name dropping (e.g. schools and employers) and other labels strung together in dense, rabbling paragraphs.
That's understandable. Good writing is tough. Writing about yourself is tougher still. But the return on investment is immense. The Bio, Logically guide shows you how tell stories about yourself for profit, perspective, and purpose.
To B-School or NOT to B-School?
That is the Question
Considering an MBA?
Most in your position spend too much time trapped in the decision process—and not nearly enough time taking action (much like Shakespeare's Hamlet).
This guide/workbook gets you going with the application process from the very beginning. And then use that process to decide whether the MBA makes sense for you.
PoP's founder, through his 2bschool admissions consultancy, spent 15 years advising applicants throughout the world to get accepted top MBA programs.