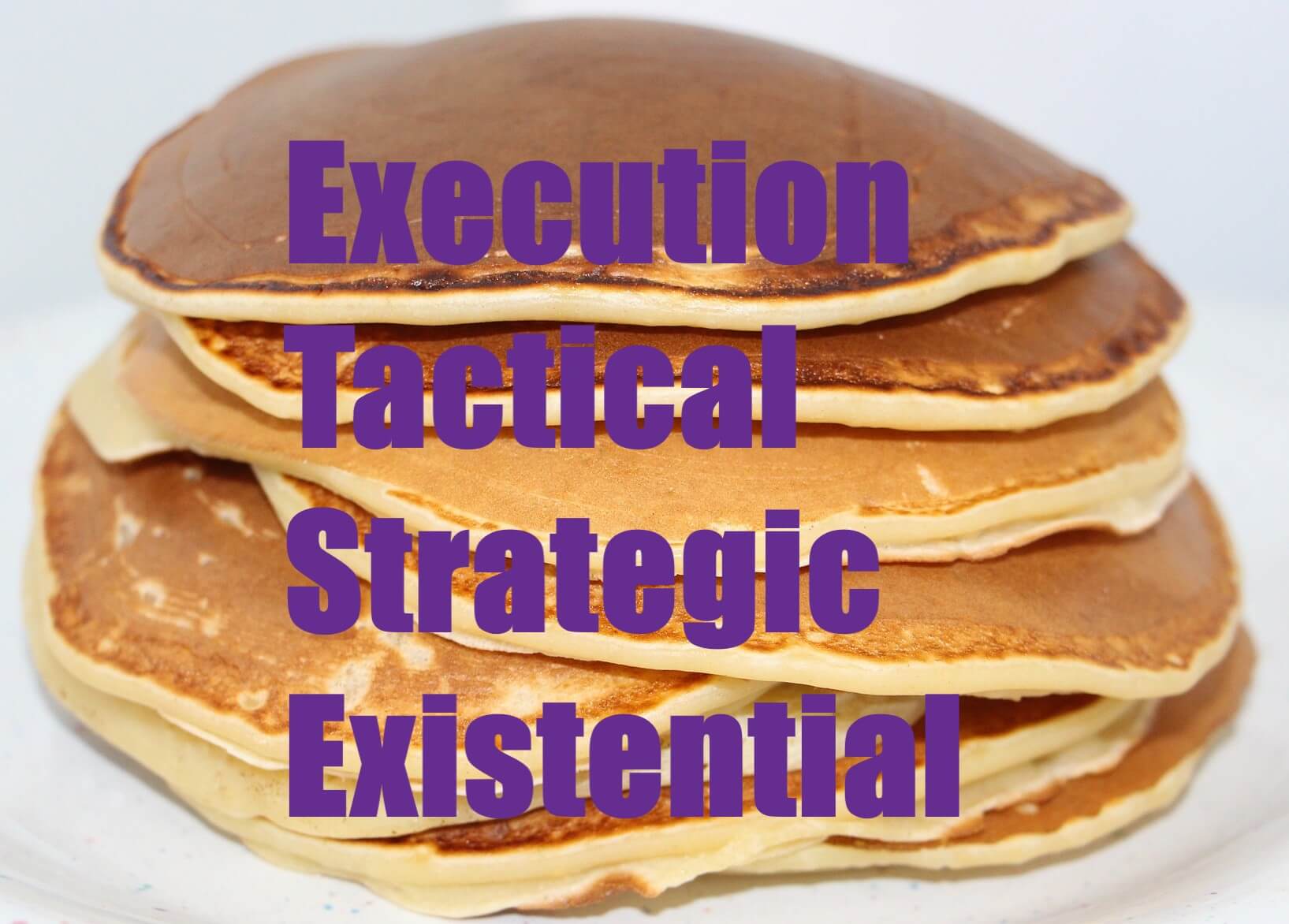 Doing great work can get derailed by even the smallest of challenges.
Some of those have quick fixes; others require much more work.
Some can be solved on the surface; others need deeper approaches.
Sometimes surface stuff—distract us from deeper problems—and solutions.
OHOP brings together both domain specialists and generalists to take a multilevel approach to identify the challenges truly worth addressing.
Our interdisciplinary approach …..
OHOP flips the script…
instead of interviews and lectures that highlight the guest, OHOP focuses on attendees and their challenges