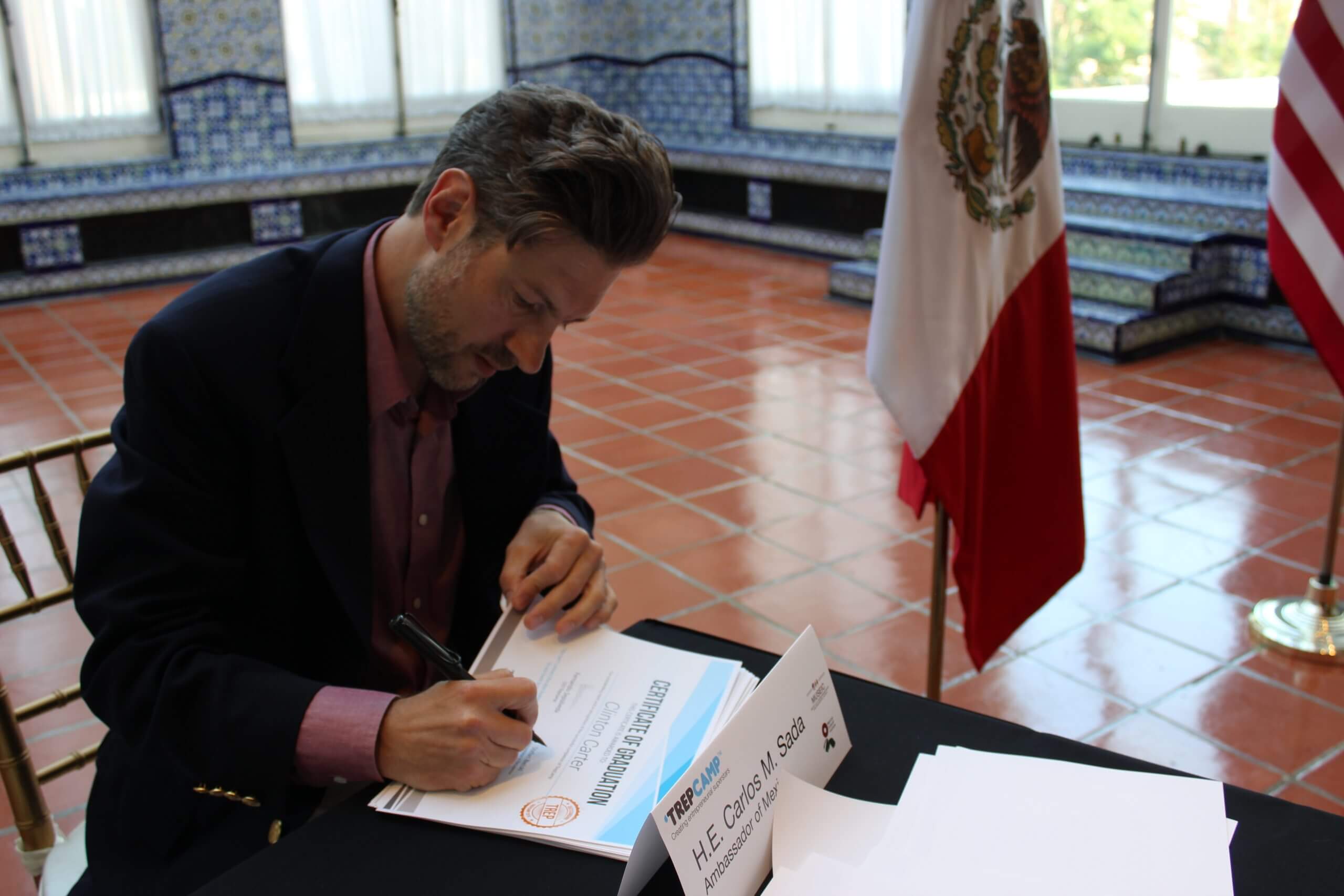 Stefan Bielski has helped individuals create meaning in their work lives for over 20 years. His ventures include 2bschool (2001), for those applying to top MBA programs and CareerDesign (2013), which uses Design Thinking-inspired processes and tools for those considering, or in the midst of making scary and meaningful changes in their professions.
One tool he created, 55 Minutes won Stefan 100 days as Entrepreneur in Residence aboard Coboat, a coworking catamaran sailing the seas of SE Asia, the Caribbean, and the Mediterranean. There he launched his podcast beta, Pirates on Purpose Radio. His other effort to help solve the meaning crisis is building FARM: Cultivate Your Life. This algorithm uses an agriculture-based allegory to distill practical wisdom into a bite-sized, visual vernacular suitable for 21st-Century attention spans.
In his professional journey, Stefan has also been a business journalist, a Wall Street banker, a cycle rickshaw driver, NGO manager, real estate agent, sailing instructor, small business coach, think tank management consultant, professor of writing and publisher of magazines in Poland and Argentina. Stefan studied at Johns Hopkins University, The College of Wooster, and Duxx Graduate School of Business Leadership.